"There is sufficient evidence that cancer incidence and prevalence rates are increasing in Kenya, as well as globally. Preliminary results from some studies indicate that lifestyle and exposure to environmental toxicants are the major factors driving high cancer prevalence in Kenya." says Patricque Kimuyu MIPH.
We interviewed Mr. Patricque Kimuyu, MIPH from Kenya, to find out about his work and career. Patricque has completed extensive research in the field of cancer research and now focuses on the areas of gastrointestinal, cervical, liver and breast cancers. 
Find out more about his work, the cancer awareness campaigns he is involved with and the health advocacy and charity work he immerses himself in on a regular basis.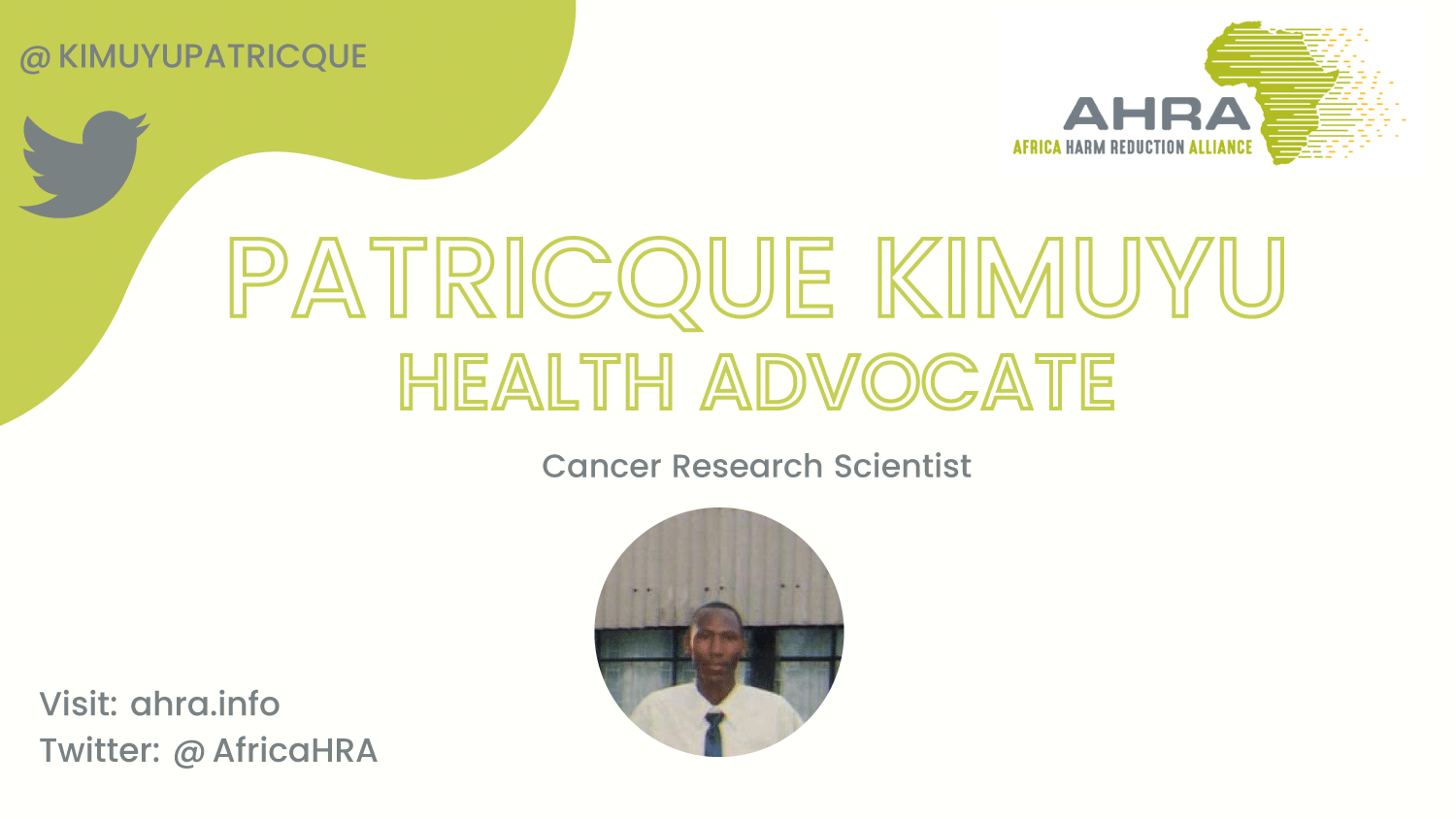 READ THE FULL INTERVIEW IN OUR NEW E-BOOK
Frankfurt University E-Cig Conference brings together global experts on tobacco harm reduction. "5% by 2040 – can we do it? – Promising smoking cessation strategies".
The Institute for Addiction Research (ISFF) organised the 5th specialist conference on October 12th, 2022. The 5th conference is about…
Read More