The 24th International AIDS Conference (AIDS 2022) took place in Montréal, Canada from 29 July to 2 August. NAM aidsmap was an official scientific media partner for the conference.
In one of the sessions, titled Differentiated Service Delivery for People Who Inject Drugs (PWID) in Africa: Priorities and Lessons Learned a discussion took place regarding the people who inject drugs in Africa. Needle harm reduction programs were assessed by the panel which consisted of 12 key health experts. (1)
Lessons learned were discussed and reviewed, including three case studies from Mozambique, Kenya, and Nigeria.
Of all HIV infections in the world, 9% of those are caused by people who inject drugs. The United Nations Office on Drugs and Crime estimates that in 2020, there are 950,000 people injecting drugs in Africa, among whom the prevalence of HIV and hepatitis C is 11% and 19%, respectively. By 2030, a 40% growth is expected in the number of people who inject drugs in the region.
The conference highlighted the potential limitation of harm reduction program development and integration of services due to inadequate local laws and regulations. This means that it is essential to engage with policymakers to prevent these issues. A common feature of the programs presented was the targeted strategies to create an enabling environment for the community. As well as developing and implementing the services, communities in all programs were also involved in using them and engaging with judges, the police, and the media. This helped greatly reduce the stigma of the people injecting drugs and allow them to access the services easily. Community members were able to support and provide services to their peers, to the extent determined by the local laws.
Therefore, engaging with policymakers is of great importance as local laws and regulations may limit the development and integration of services needed by the community.
This summary was created from the original article (by Oğuzhan Nuh) which can be found here.
(1)
Ahmad Said, African Network of People who Inject Drugs
Kate Thomson, Global Fund
Maria Simbine, Mozambique's Ministry of Health
Mary Mugambi, Kenyan Ministry of Health
Dr. Chris Akolo, FHI 360
Angela McBridge, South African Network of People who Use Drugs
Kerry Mangold, Genesis Analytics, South Africa
Cassia Wells, ICAP, United States
Titus Ndi Ndukong, Empower Cameroon, Cameroon
Marineus Mutongore, Tanzania network for people who use drugs, Tanzania
Moses Bateganya, FHI 360, United States
Christopher Akolo, FHI 360, United States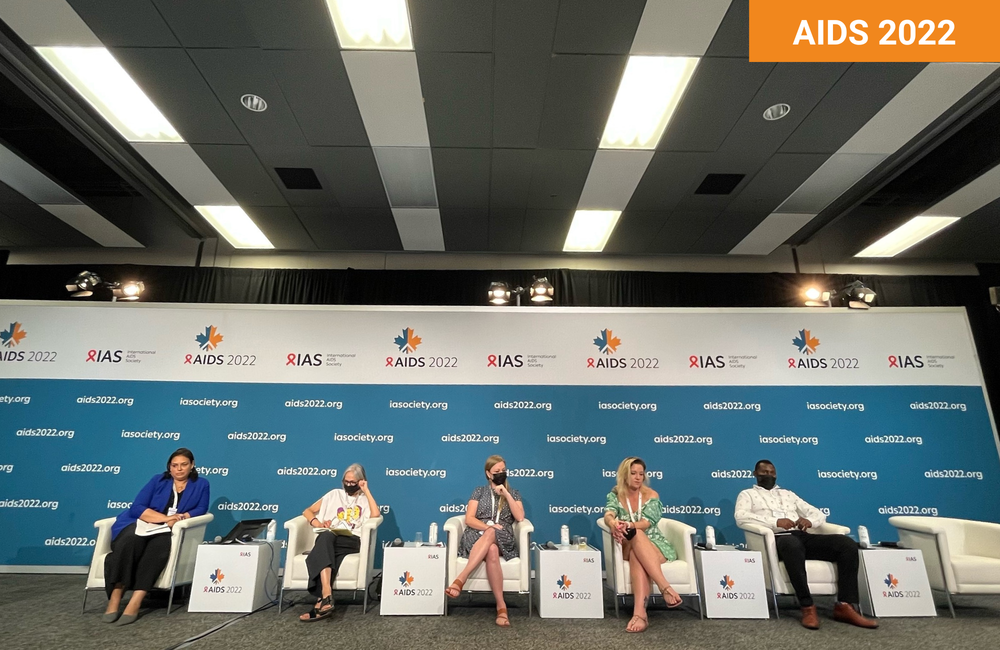 Read the full article here