With "Youth Month" being celebrated in South Africa in the month of June, e-cigarettes and youth are a crucial topic to consider. Realising that attending to harm and drug reduction strategies is never straightforward, but developing an actionable approach for adolescent users is even less so. 
This year, the 6th annual E-Cigarette summit took place in Washington, D.C. on the 17th of May. The hybrid event's objective was to "facilitate dialogue and analysis of the latest evidence and provide an opportunity to explore how this should be interpreted to deliver the most effective public health and regulatory strategies" according to organisers. One of the many expert panels held during the event focused on youth and scientific communication. Each expert insisted that the young should be protected due to the specific time – sensitive challenges faced in adolescence. The panel stated that these variables need to be considered when dealing with tobacco and harm reduction strategies.
One of the panellists, Dr Grey, who is a physician-scientist, engaged in clinical practice and treatment development research focused on youth substance use disorders and mental health, noted that substance initiation nearly always occurs during adolescence due to numerous factors relating to their age. 
He noted, "Adolescents by design essentially value immediate reward over consideration of longer-term consequences." This is why it is a feature, not a bug, that adolescents try new things. This is helpful developmentally. But it can also be harmful because if one of the things they try has potential harm that can lead to a change in the trajectory of their lives, then that's where we can get concerns about substance use initiation during this period. It is a period of heightened "storm and stress" with rapid physical, cognitive, emotional, social, and behavioural changes. Even the most "well-adjusted" adolescent experiences some challenges.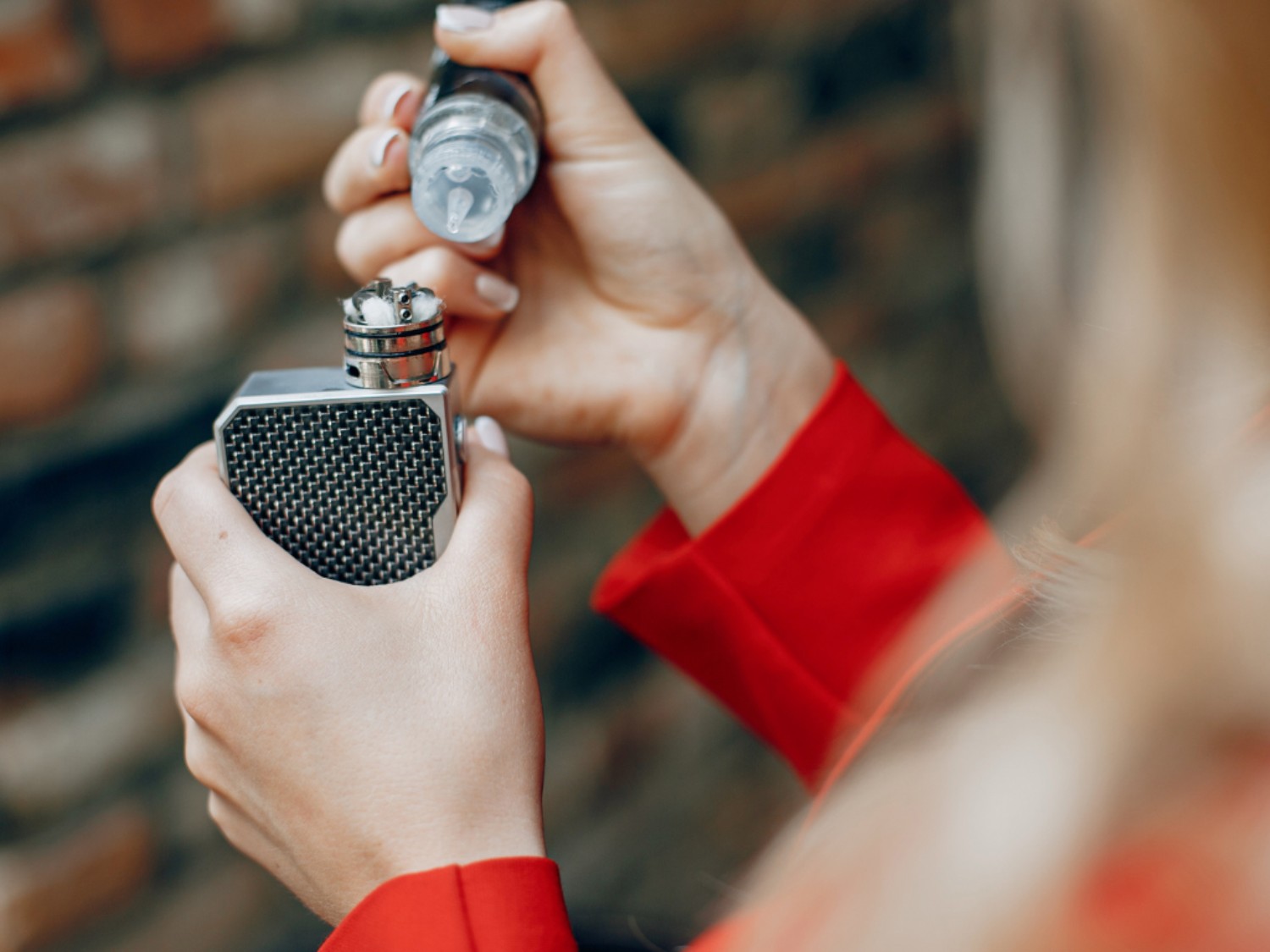 Click here to read the full article